Posted on
By Feed Pet Purveyor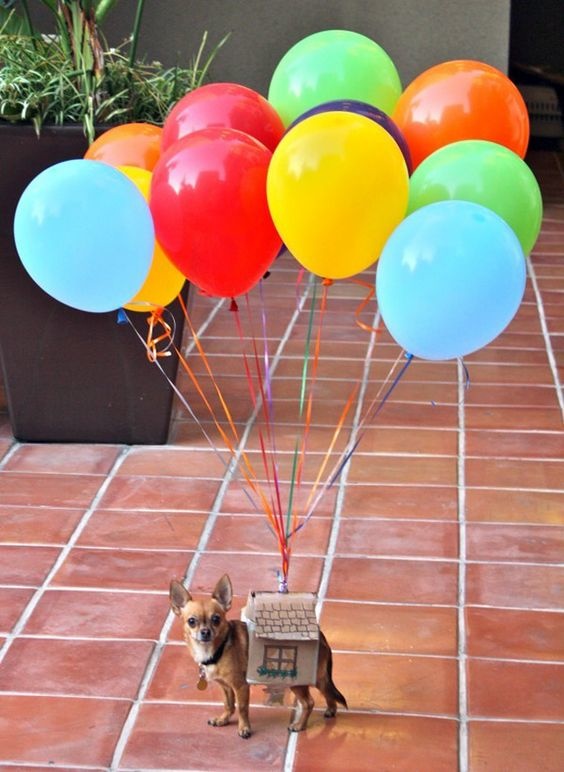 No need to break the bank purchasing a new costume this year. Try one of these easy DIY pet costumes that will score your pet the best treats in the neighborhood.
Lion Dog Costume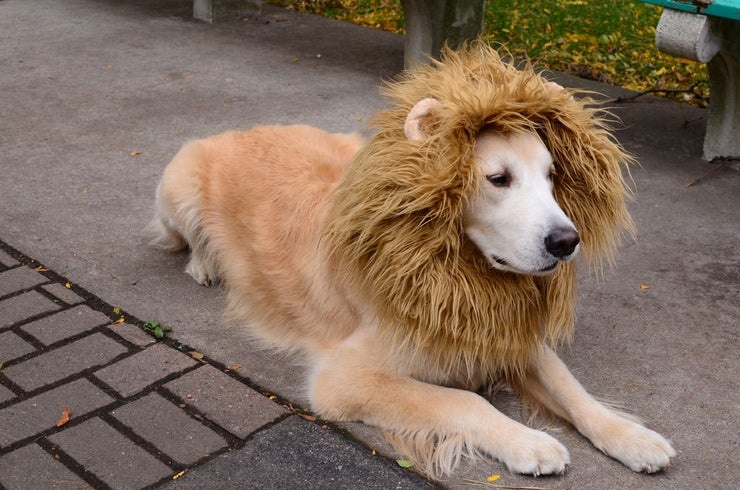 Now your pet can truly be the King of the jungle with this super simple DIY costume.
Full instructions via Instructables
Harry Paw-ter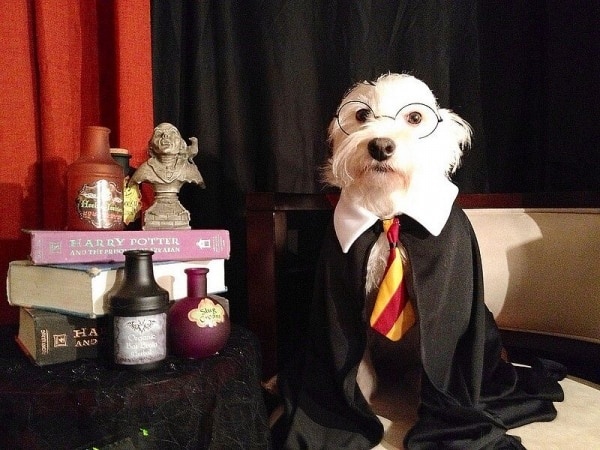 Your pup can dress as everyone's favorite wizard (or any other cloak-doting character from Hogwarts).
All you'll need is a small black cape, a child's maroon and gold neck tie (a clip on can attach directly to the collar and a small pair of glasses.
Full instructions via PopSugar
Top Chef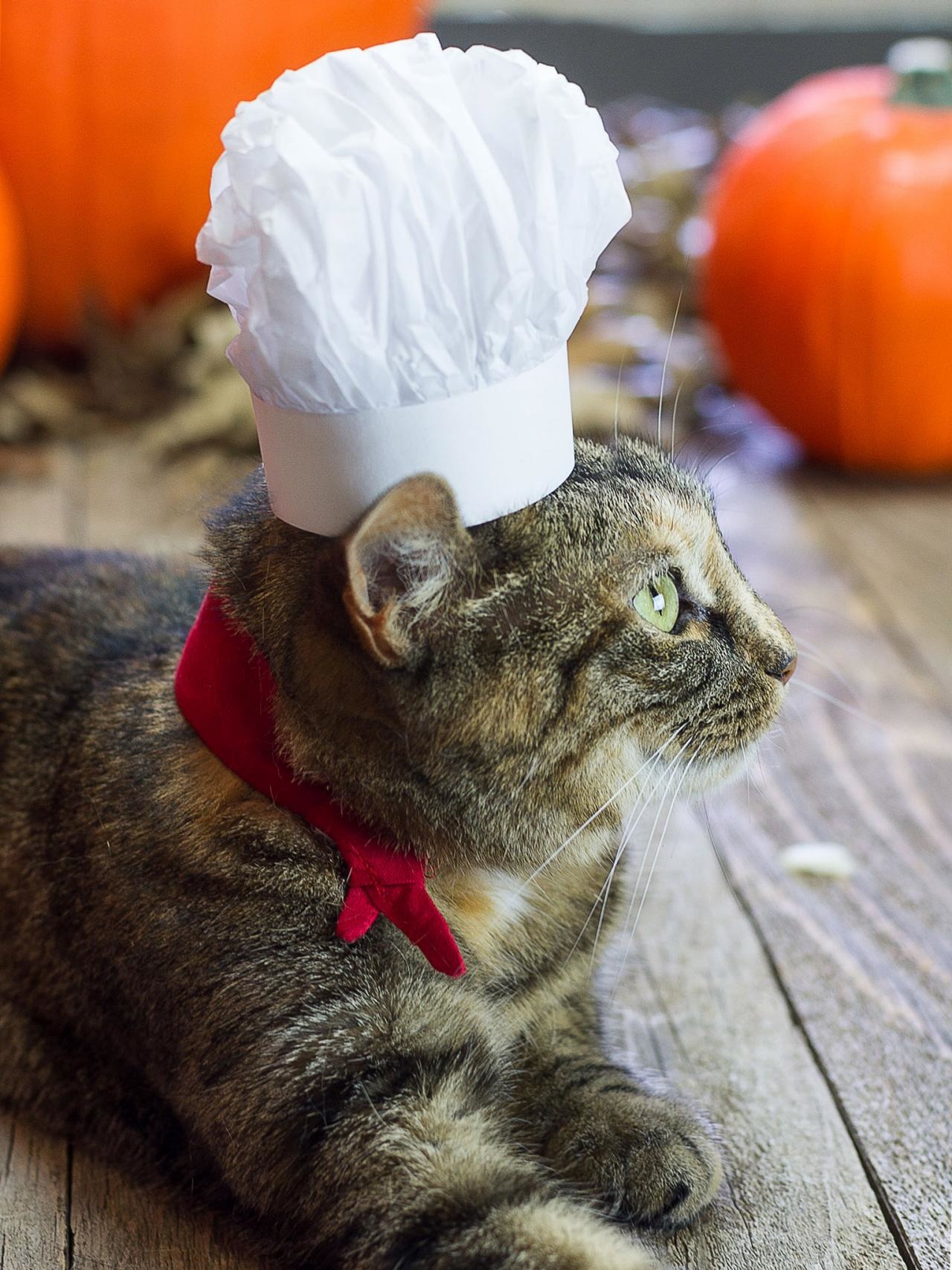 All you'll need for this easy costume is tissue paper and card stock to create a mini version of a chef's toque blanche and a bit of red fabric to stitch up a jaunty neckerchief.
Full instructions via HGTV
Chia Pet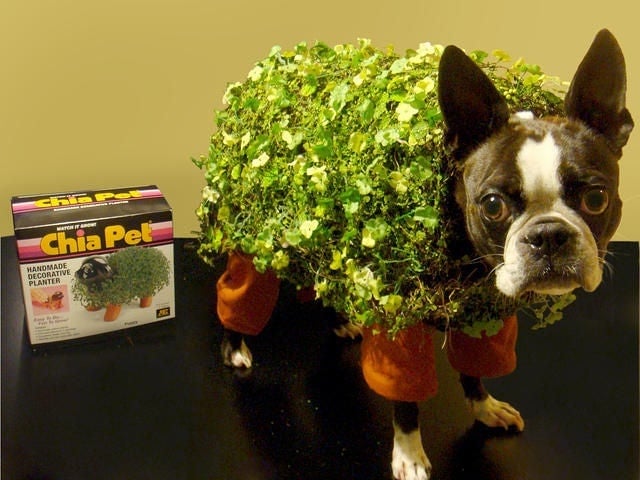 Cha Cha Cha Chia. A simple costume that grows as you feed it. Essentially, the costume is a two part process. First you make the ceramic terra cotta looking legs, and then make a Chia plant shell.
Full instructions via Instructables
UP!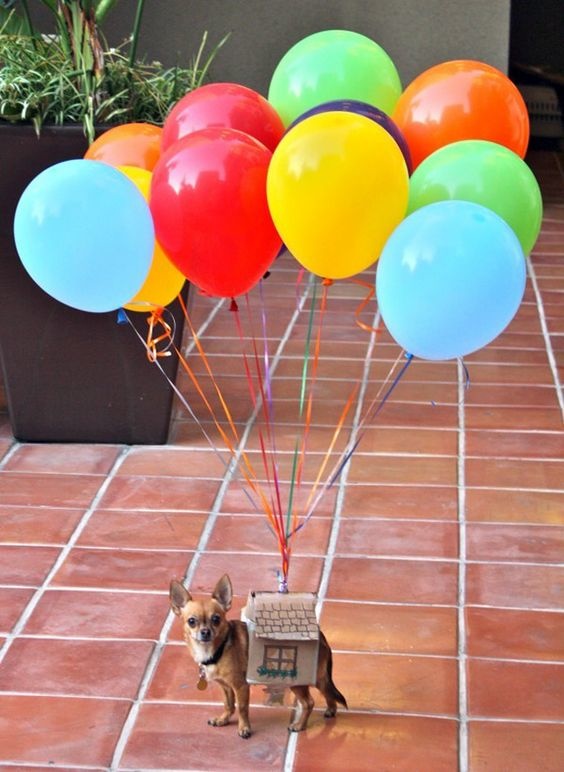 This darling costume depicts the famous scene from the movie UP.
And best yet, can be customized for any size pet.
Just make sure not to overdo it with the balloons!
Full instructions via Brit+Co
Loofah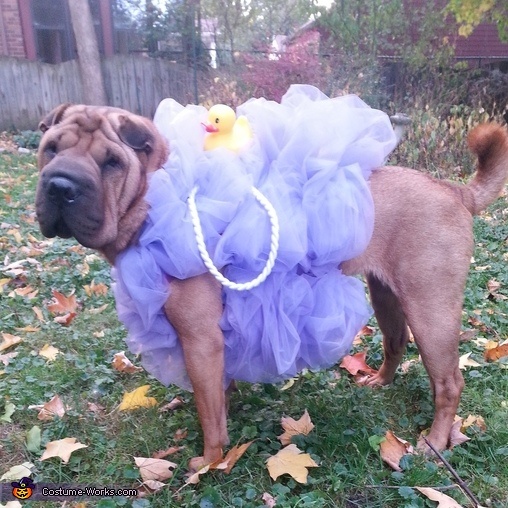 Your pet will look squeaky clean in this easy DIY getup.
As adorable as it is simple this easy DIY pet costume will surely be a crowd favorite. 
Full instructions via Costume Works
Flower Power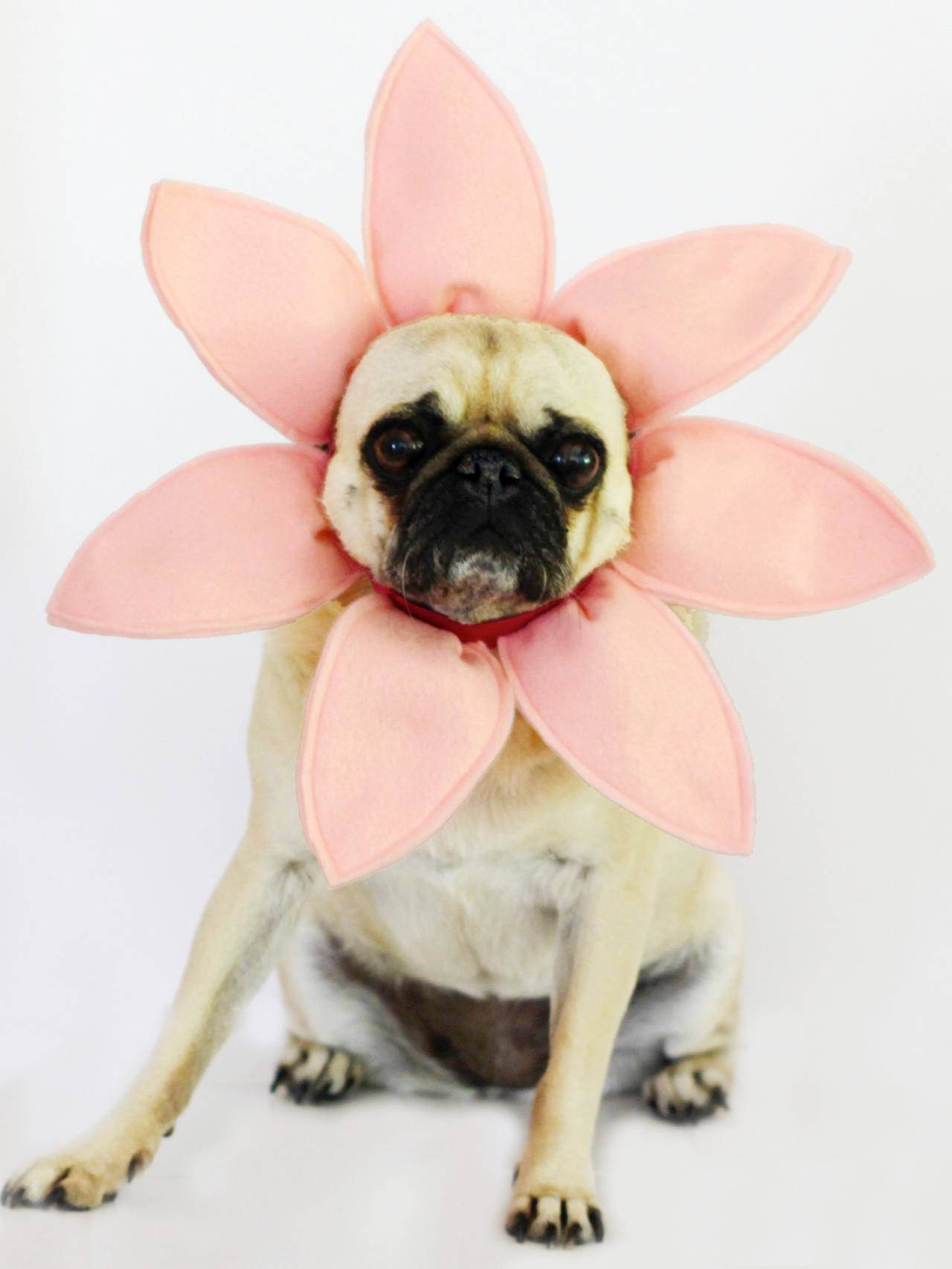 Turn any pet into the prettiest flower in the patch.
With some basic sewing skills, you can turn your four-legged friend into a fancy flower.
Full instructions via DIY Network