Posted on
By Feed Pet Purveyor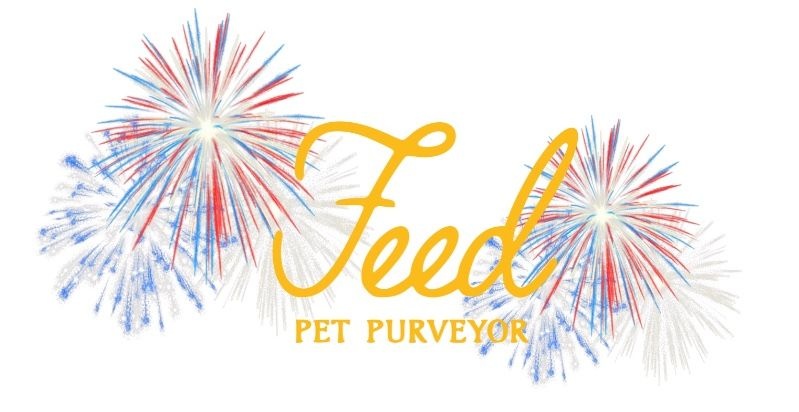 Check out our July 4th must haves so you and your pet can both enjoy the Independence Day celebration
Natural calming supplements will help relieve stress and anxiety in your pet without the harmful side effects. Administering these anti-anxiety treatments before the party begins will help keep your pet relaxed once the celebrating begins.
Read more about some of our favorite calming supplements here: Calm down! The Natural Way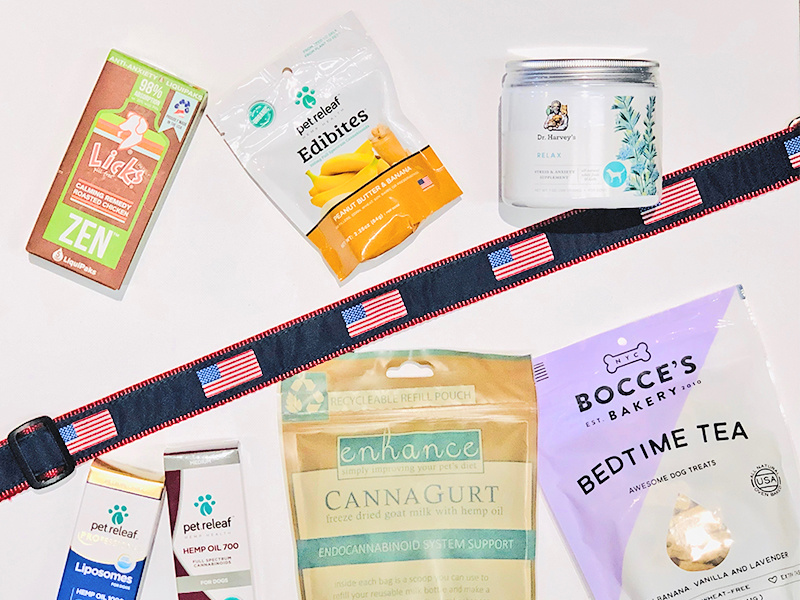 Distract a nervous pet with a game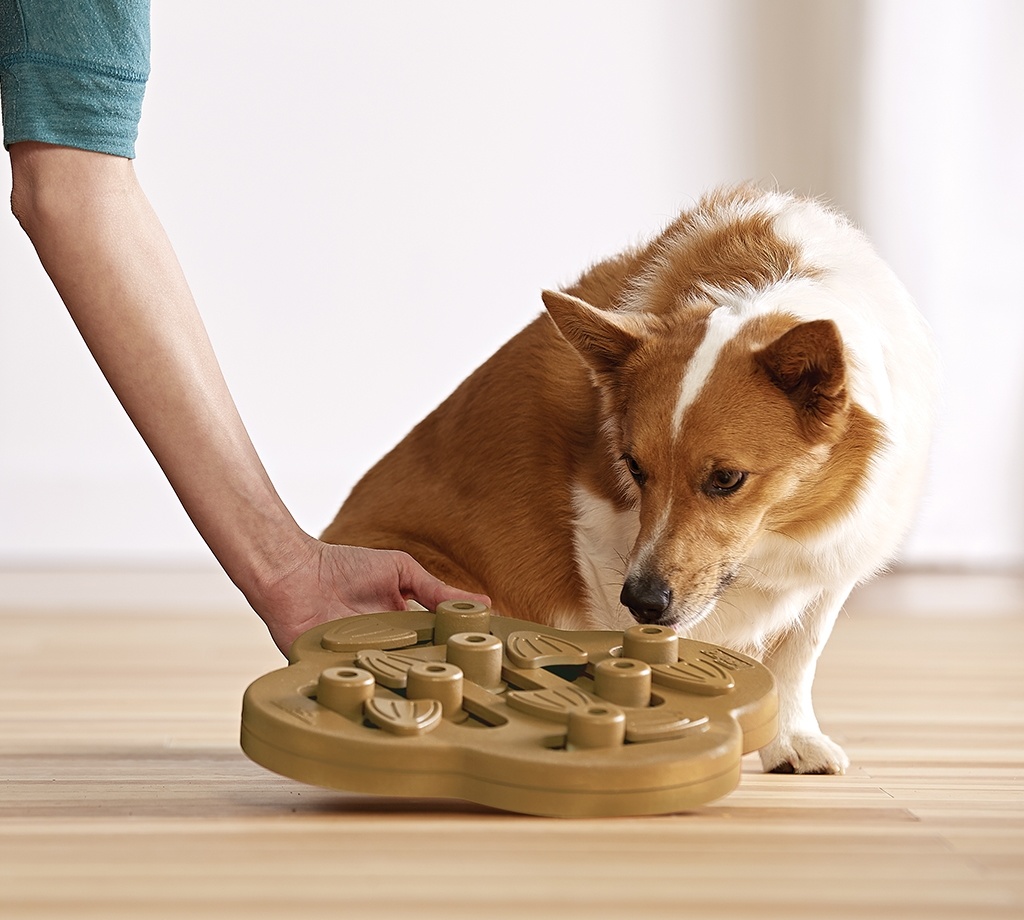 Keep your pet distracted from the noise of loud fireworks. Puzzles and mentally stimulating interactive games can help keep your pet occupied during the festivities.



Create a safe space or shelter for your pet to take a break from the commotion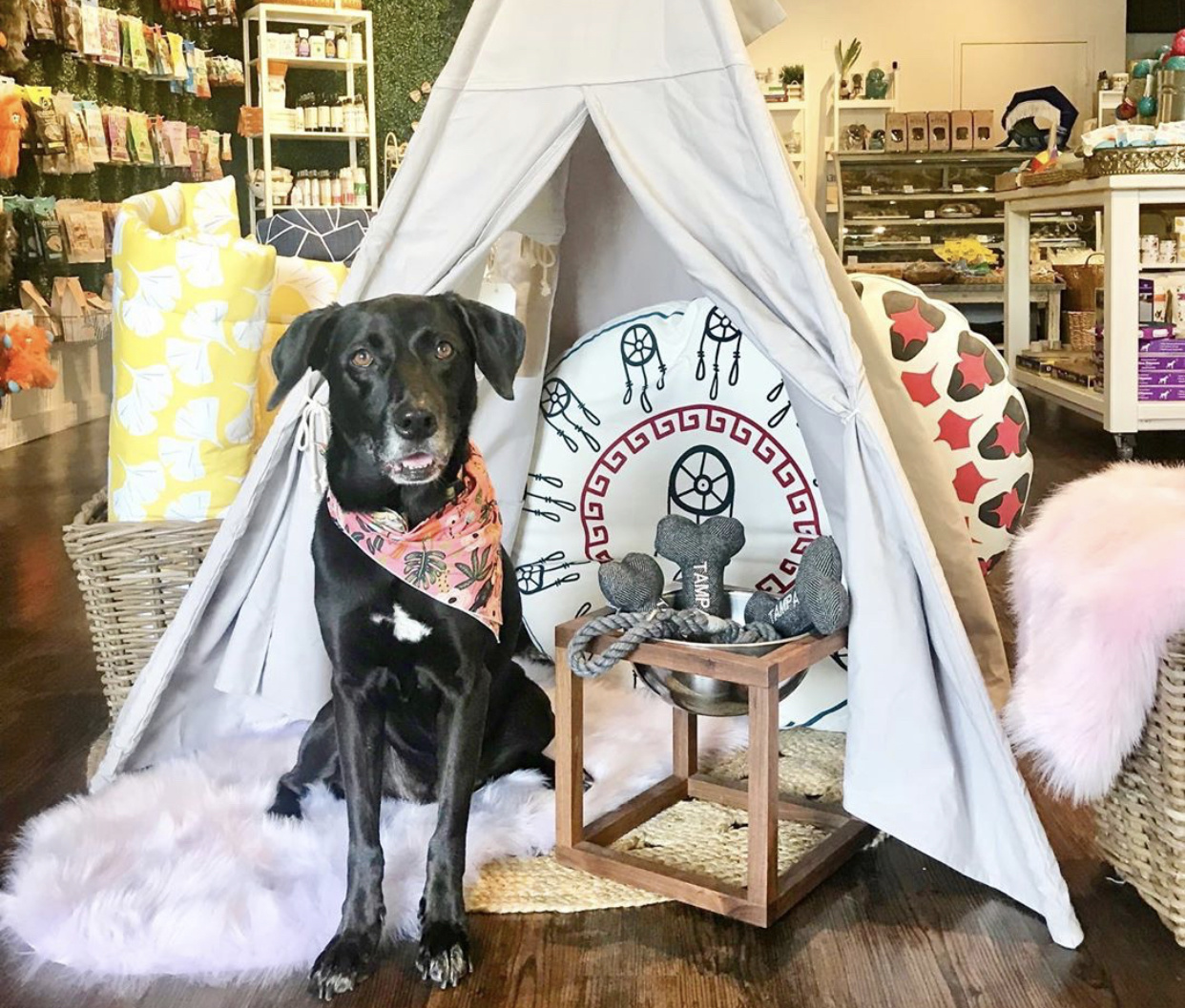 Provide a quiet space for your pet to relax during the noisy celebration. A covered pet bed, crate, or designated quiet room will help your nervous pet keep calm and stay safe.



We hope you have a safe and happy July 4th!
In observance of Independence Day
our Tampa store will be closed
Thursday July 4th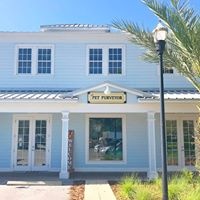 OPEN Tuesday-Sunday 10am-6pm // Closed Mondays
1413 S Howard Ave. Suite 104 Tampa, FL 33606