Posted on
By Feed Pet Purveyor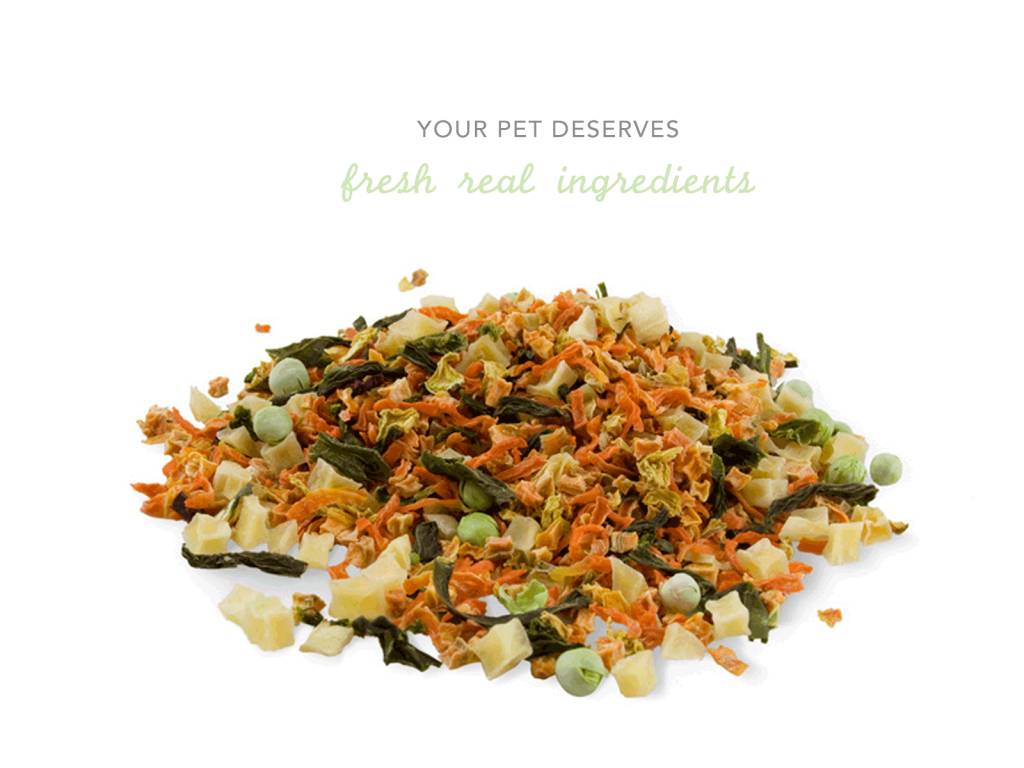 Just a few of the many benefits of feeding your companion animal freeze-dried pet food.
1. STORAGE
Since the water and oxygen have been removed from freeze-dried food it does not require refrigeration when stores and is; therefore, considered to be "shelf-stable" or safe to store at room temperature for long periods of time.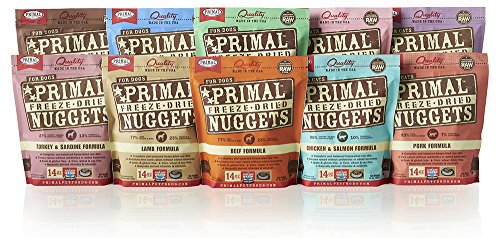 2. LIGHTWEIGHT
The main source of weight in food is the water it contains. All fresh foods contain water; however, once the water has been removed,the weight can be reduced by as much as 70% – 90%. For example: a package containing one pound of frozen cooked chicken will weigh a mere 4 ounces once freeze-dried. Now that's a significant reduction in weight!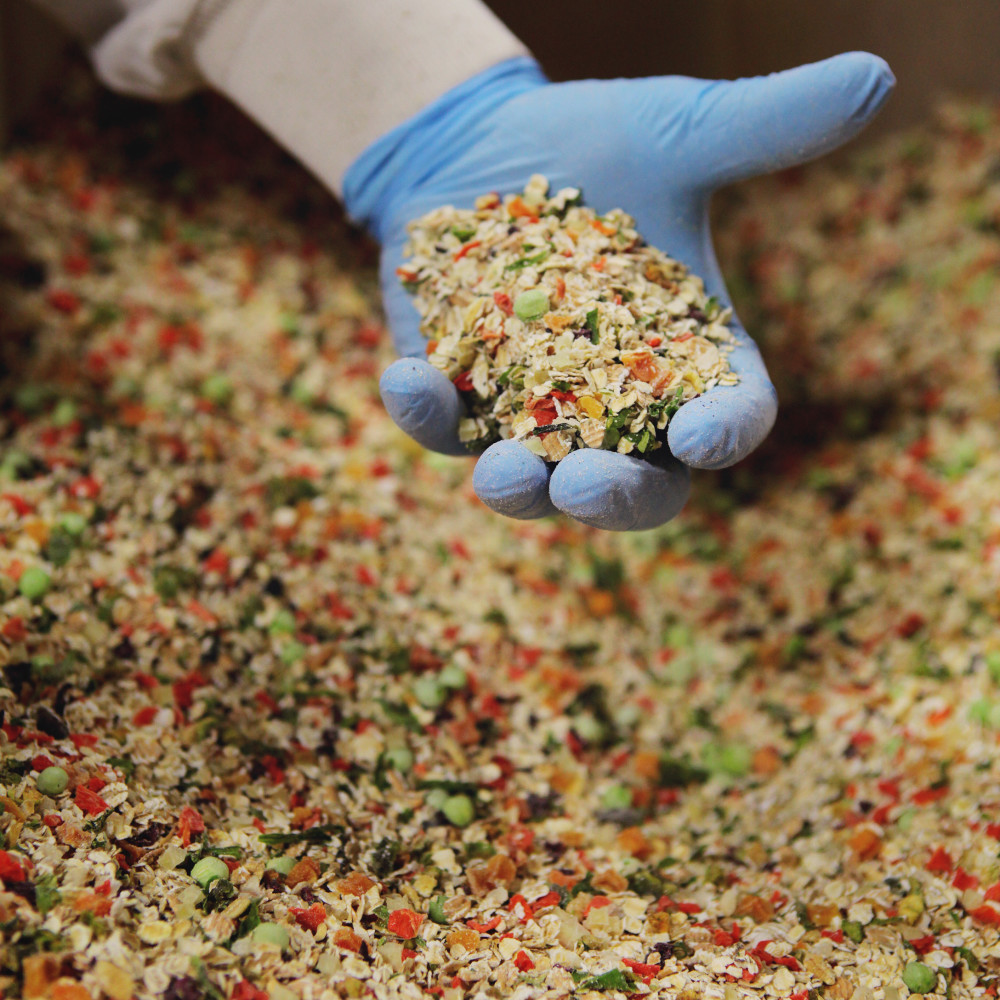 3. REHYDRATION
Freeze-dried foods are very moisture sensitive; therefore, they will rehydrate in a matter of minutes when added to warm/hot water. Many freeze-dried items can be reconstituted with cold water as well, but may take longer t achieve their full moisture level. Unlike dehydrated food, most freeze-dried fruits, vegetables and meat and be eaten raw (without adding any water) and usually have the crispy texture of a chip.
4. TASTE
Freeze-drying uses very low levels of heat so most food closely retains the taste, texture and aroma of its fresh counterpart. Most people believe that the flavor of freeze-dried foods are superior to dehydrated. Unlike dehydrated food which require total meal preparation, soaking, mixing, cooking, and much more clean-up, FREEZE-DRIED foods require NO COOKING, NO-PREPARATION and little, if any, clean-up which makes them ideal. Just add hot water (cold in a pinch), wait 3-5 minutes and serve.