Posted on
By Feed Pet Purveyor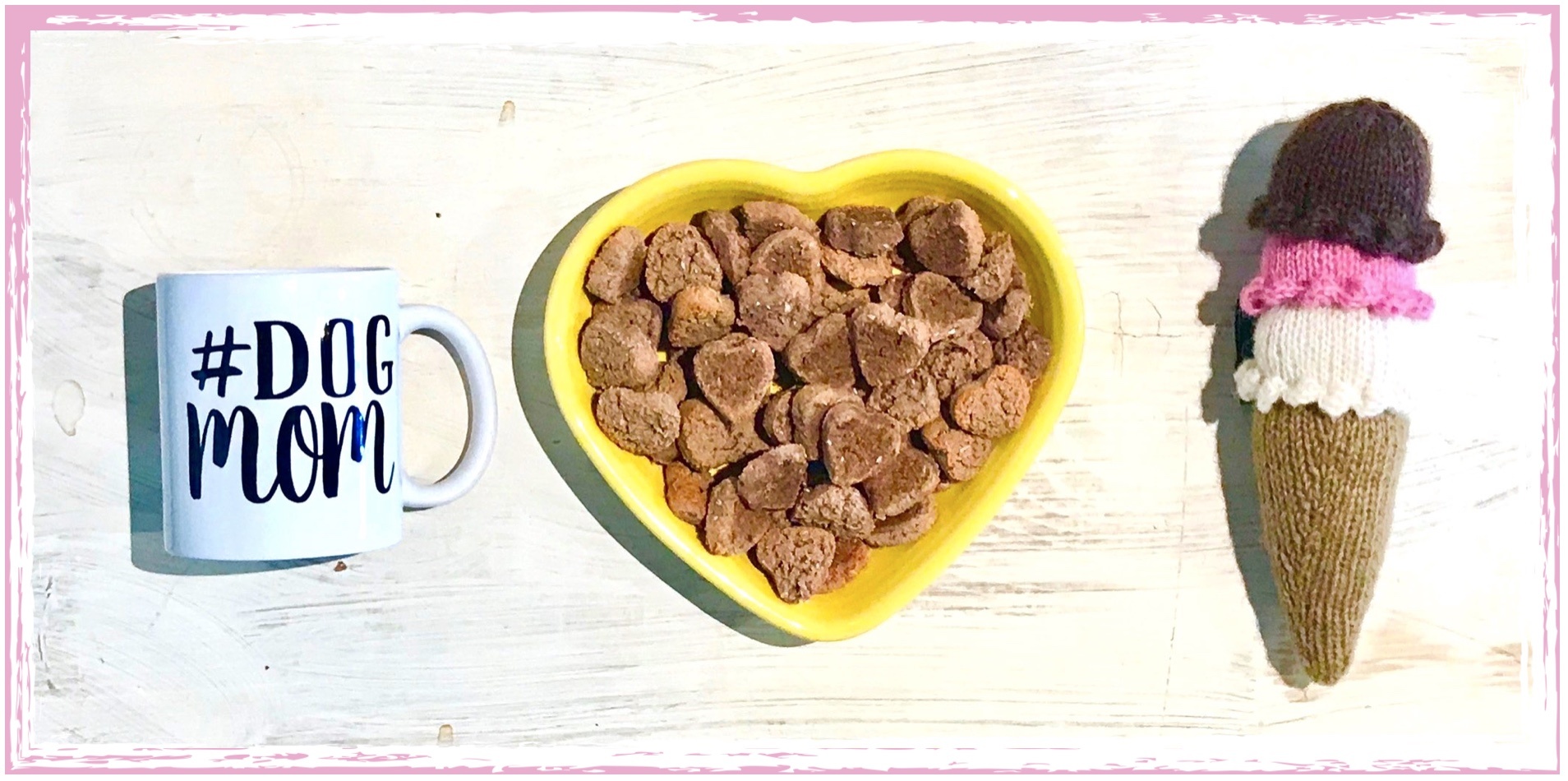 Looking for the purrrfect gift for your Meowmy or Dog Mamma? Check out our ultimate gift guide for the special Pet Parent in your life
Our top picks for Mutthers Day 2019
1. First I Drink The Coffee Then I Do The Things...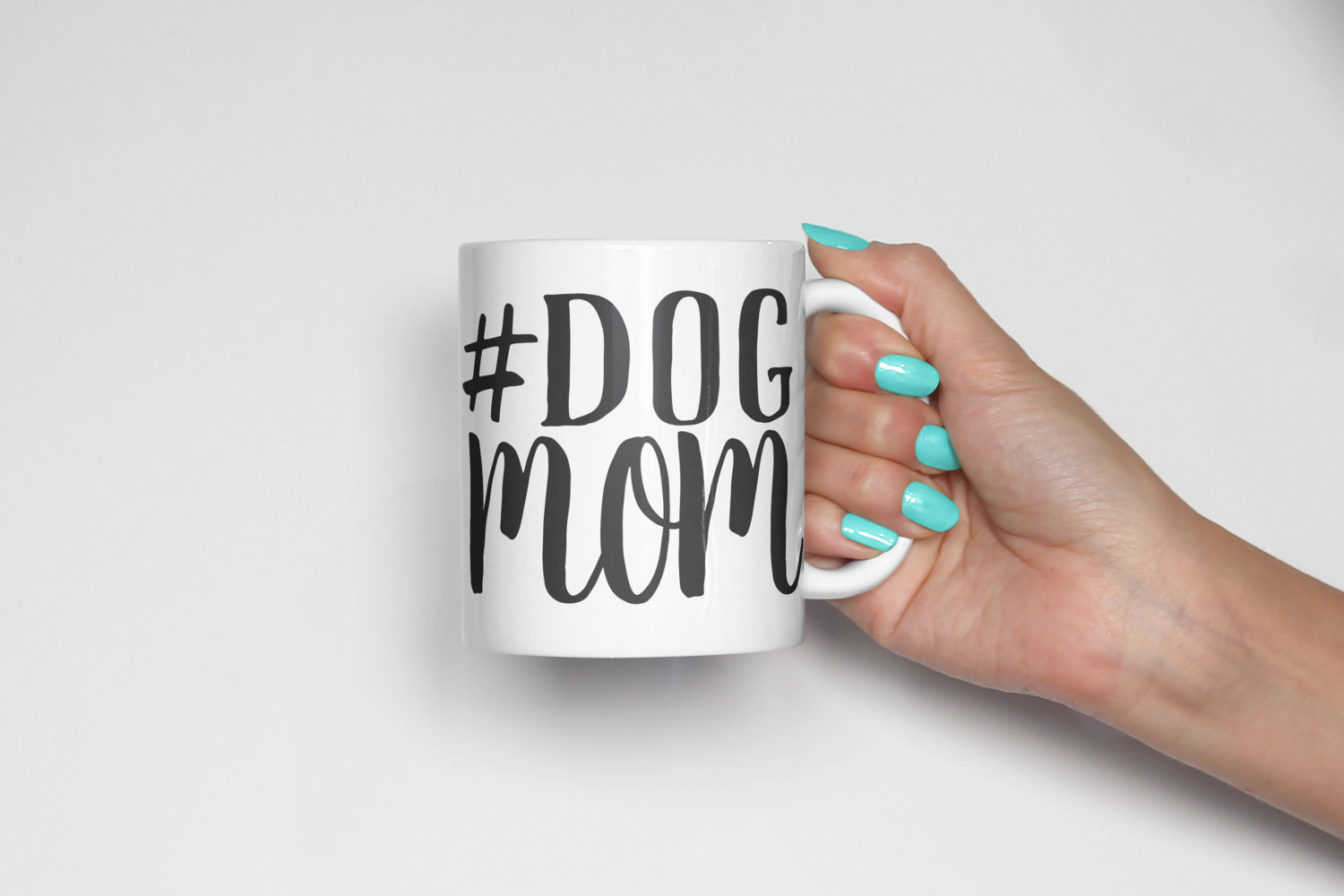 Nothing quite says "I woof you" like these adorable coffee mugs.
Enjoy your most important meal of the day the best way, with your pet on the mind.
Because honestly, when asked to leave your furkids you'd always rather say, "Namastay Home…"

2. Spill The Tea! And then clean it up with this adorable tea towel.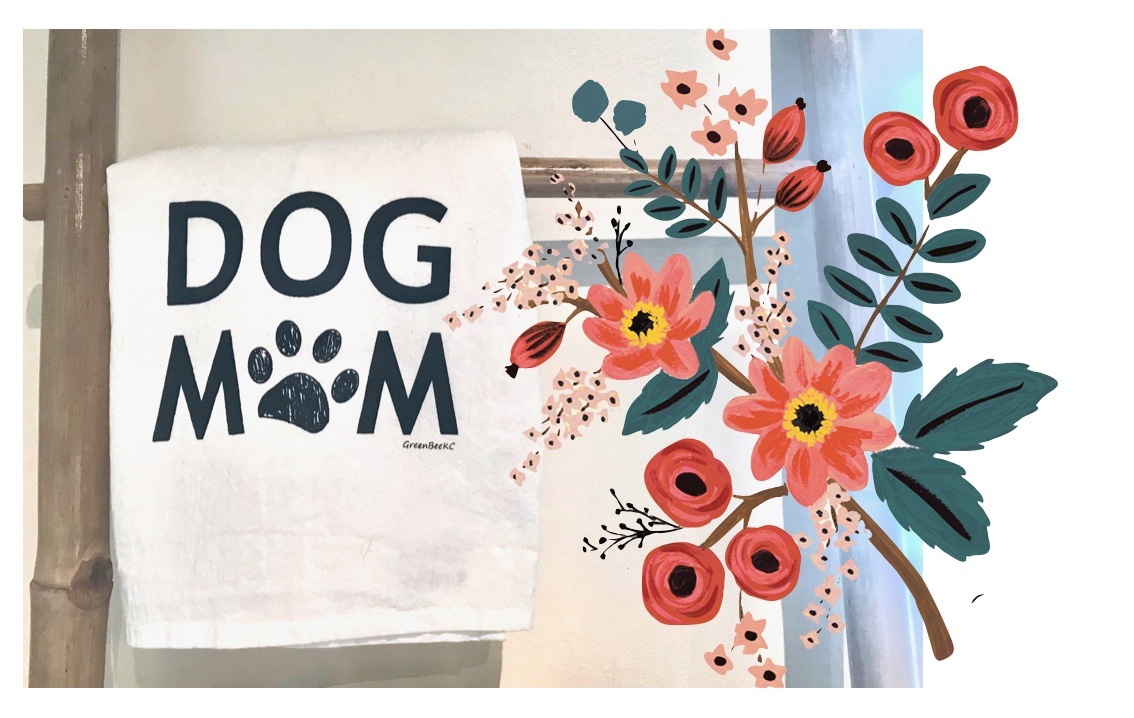 Screen printed completely by hand and made with so much love.
These darling tea towels are fabulous additions to your kitchen or bath.
They look great just about anywhere you want to share your true feelings about your fur-kids.

3. Sip Sip Hooray - Wine to the Rescue!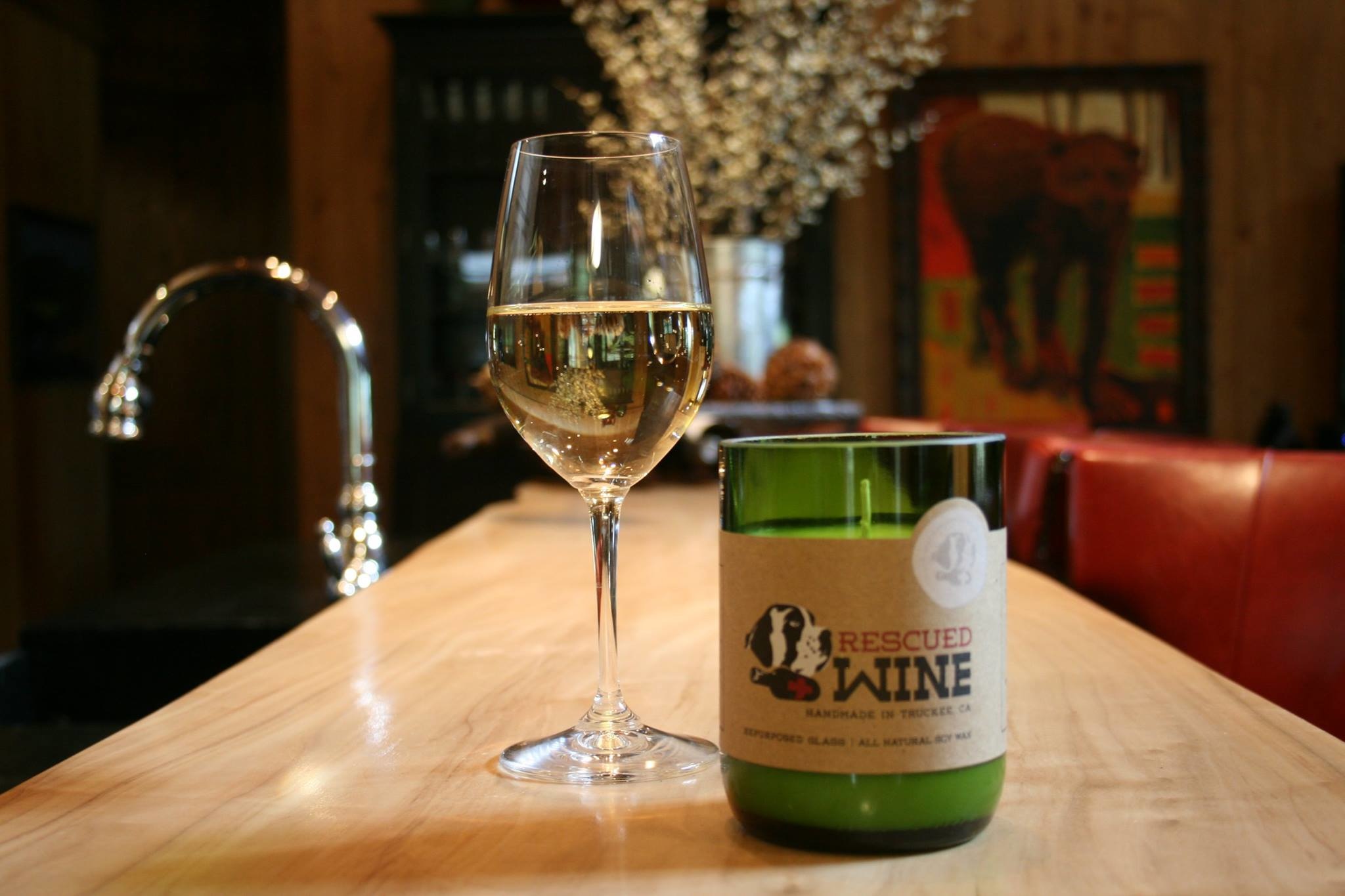 Recycled and repurposed from wine bottles!
These delightfully delicious smelling candles will fill your home with the wonderful aroma of your favorite vino or spirits.
A wonderful eco-friendly gift for your wine and smelly dog loving mama.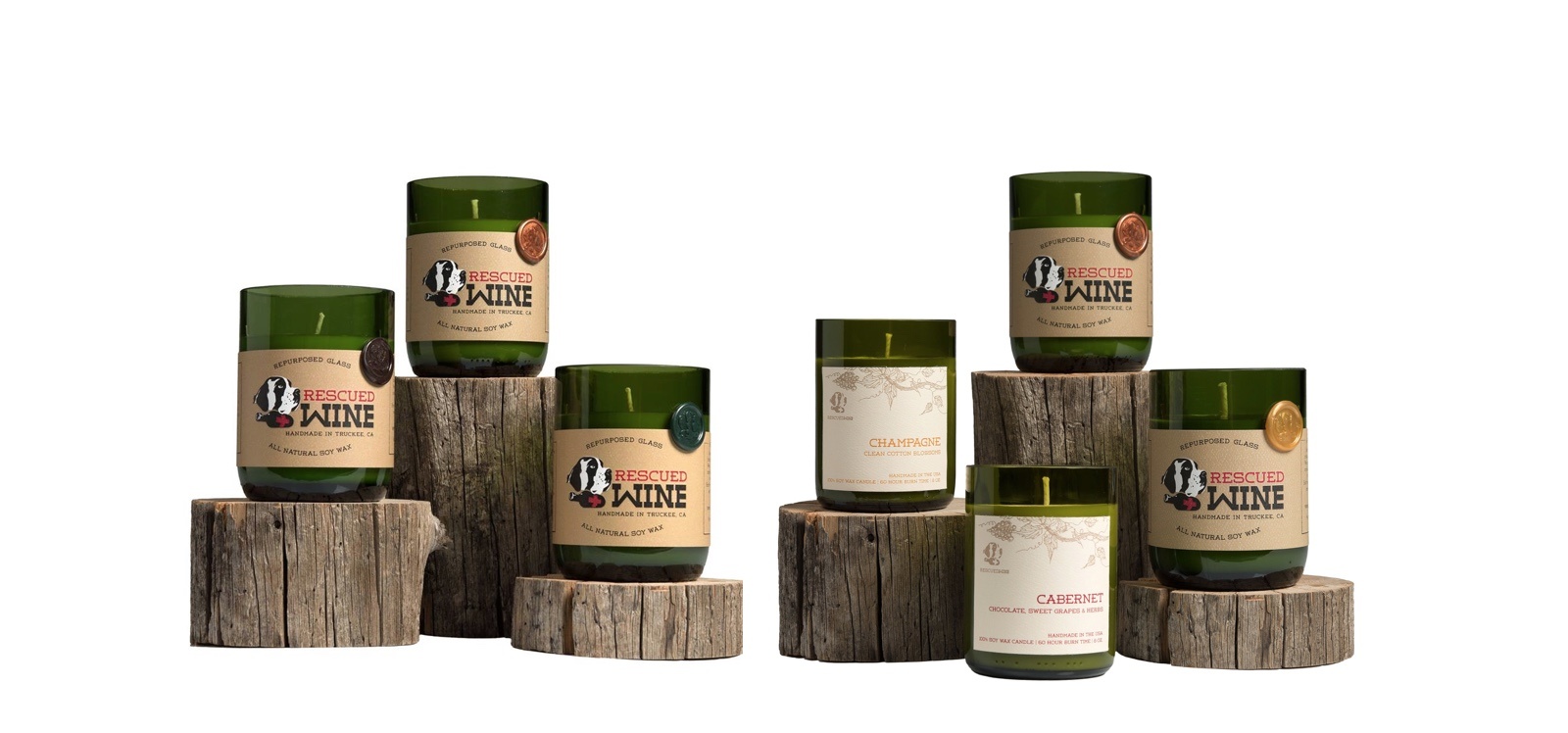 4. Show Your Food Some Love with our Love Bowl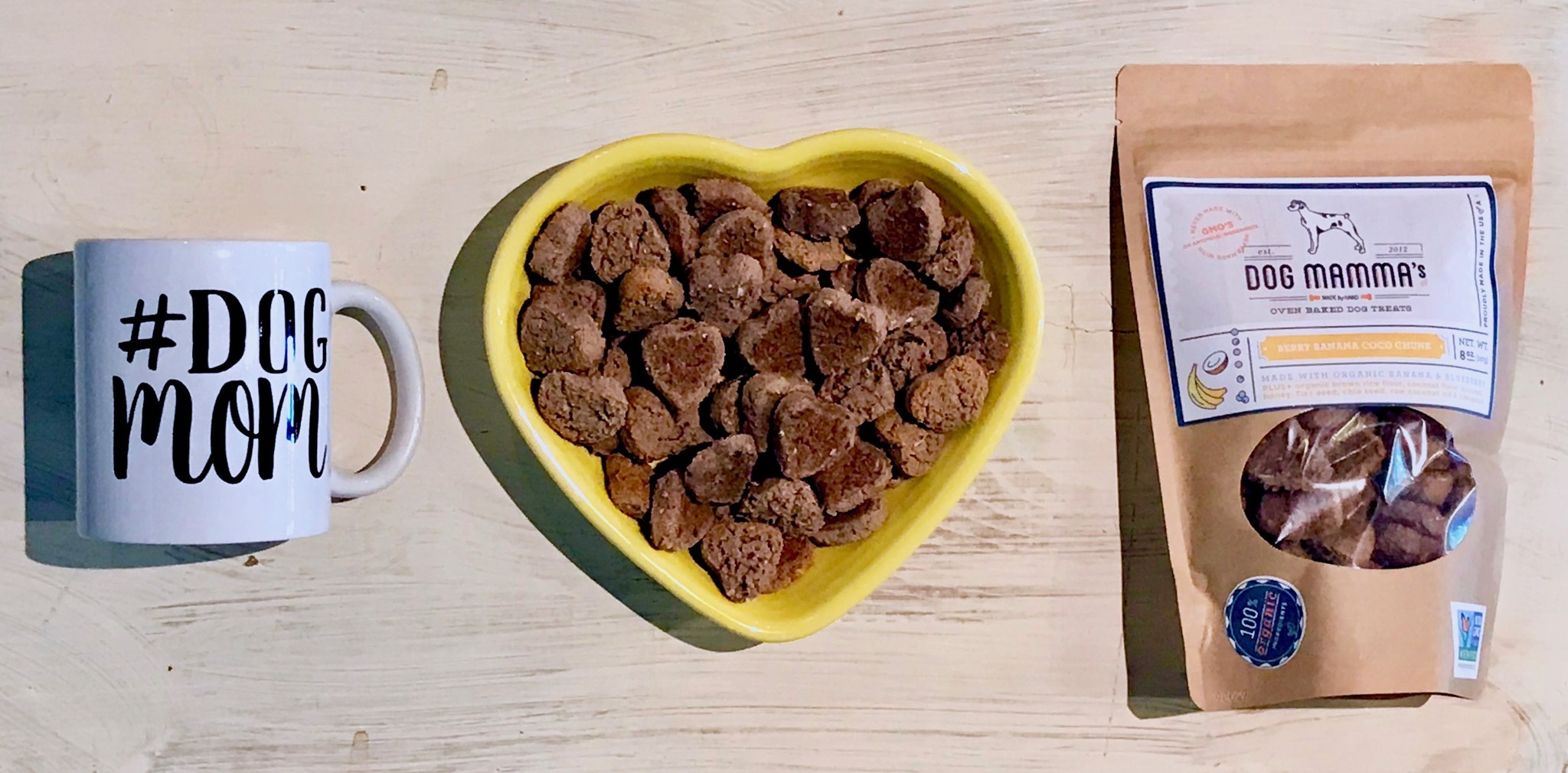 We know you will totally heart these lovely little dishes.
Crafted in the U S of A and molded in the shape of a heart making every meal time a truly loving affair.

5. Rub On & Relax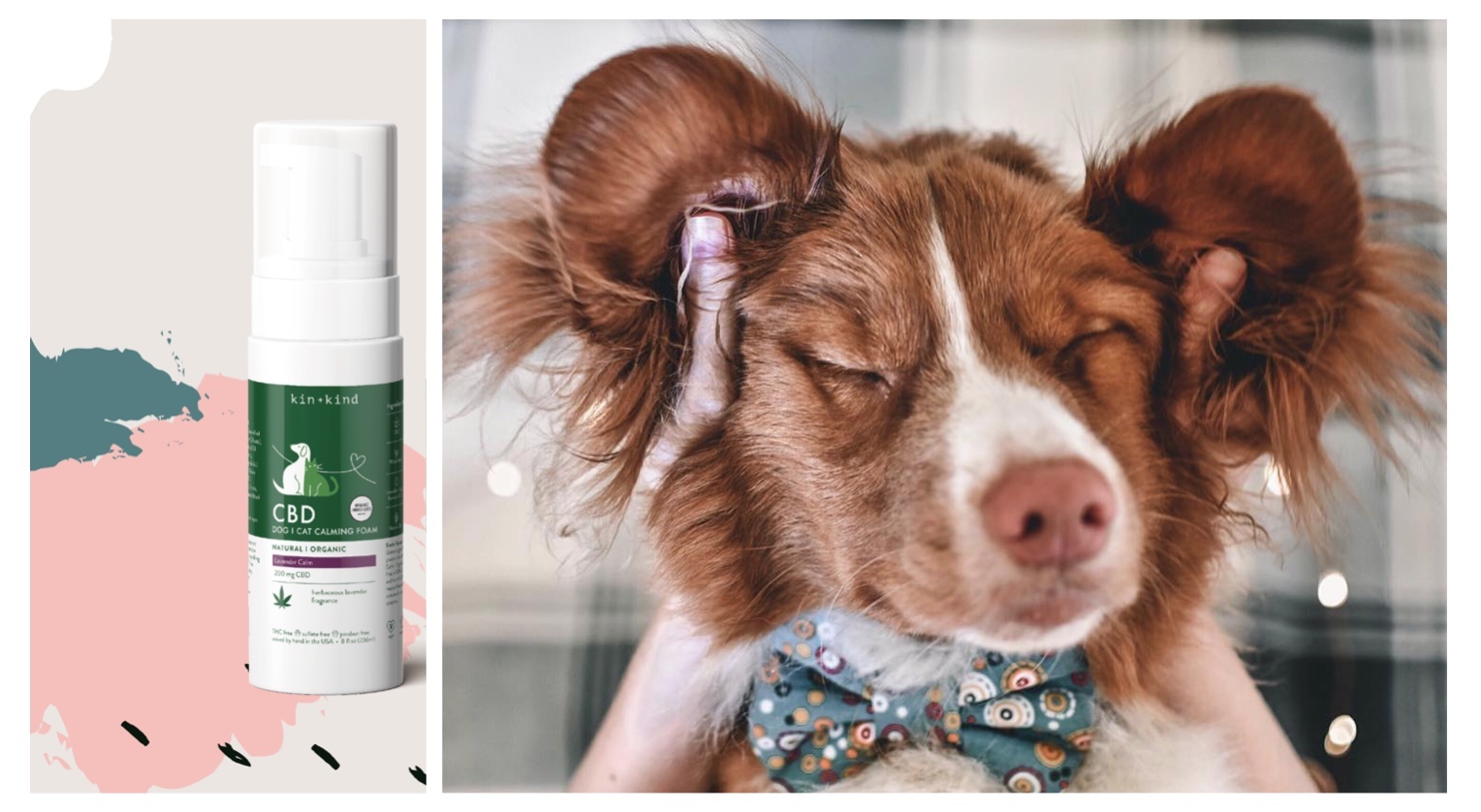 Give the ultimate relaxation gift with our new CBD infused calming foam.
Scented with organic lavender to give your mamma all the good vibes.
Safe for pets and their people.. because sharing is caring.
6. BFF-Ware

Less is NEVER more when it comes to adorning yourself with love for your furbaby.
Friendship bracelet style collars, bestie key chains and charms, jewelry, and pins galore!
You'll never be too far from your beloved companion when you're wearing a reminder of their cuteness.
Wishing a very Happy Mutthers Day to all DOG MOMS and MEOWMIES