Posted on
By Feed Pet Purveyor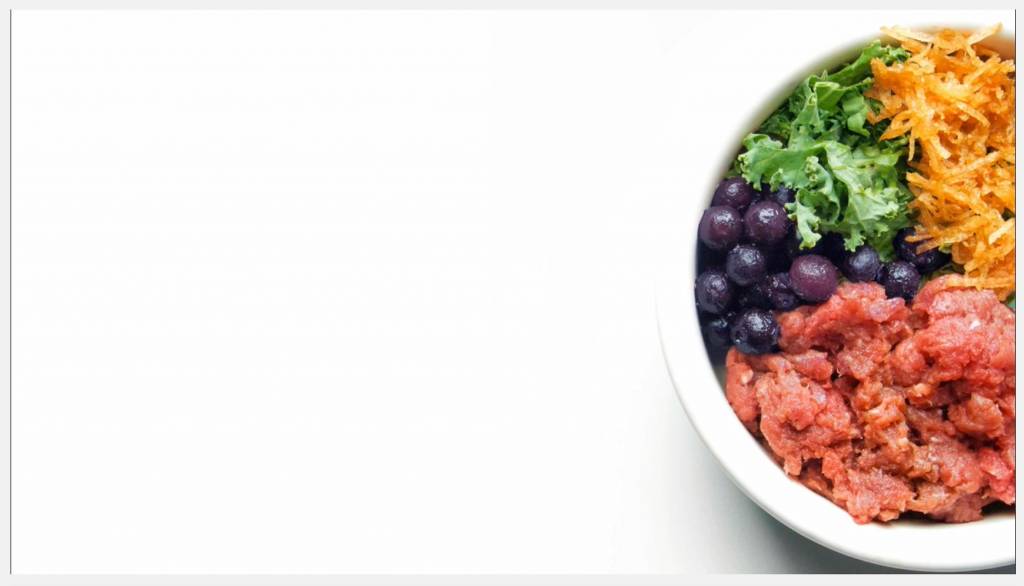 Looking for science backed research on pet food? Tumble with us!
Visit http://feedpetpurveyor.tumblr.com
Follow our blog on raw food studies, science backed research on nutrition, and other studies related to the health and wellness of our pets? Click here to find helpful articles from medical journals, research facilities, and of course the occasional fun pet related happenings.