A curated selection of elevated essentials with free shipping on orders $75+
Chews Alaska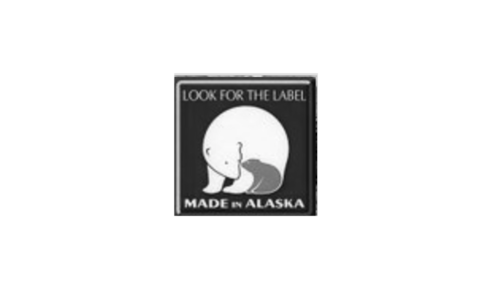 Alaska Wilderness Products is a small family owned and operated business with Alaskan roots dating back 5 generations. Their family strives to live a healthy and natural lifestyle. They work hard and subsist as much as possible on the enormous Natural Bounty that Alaska has to offer. 
All of their Wilderness Products are collected in a respectful and sustainable fashion. It is important that Mother Nature's future generations are able to thrive in this spectacular place we call home. It is the only way our future generations can thrive.  
Their goal is to share a small piece of our Alaskan lifestyle with everyone; both the 2 legged and the 4 legged kind.