Shop Our Spring Clearance Sale + Enjoy Savings Up to 60% Off!
Dharma Dog Karma Cat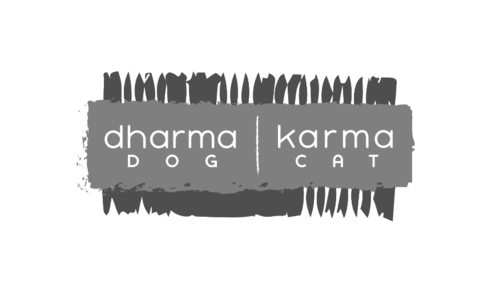 Dharma Dog Karma Cat set the standard for wool pet beds and toys made in Nepal. Established in 2011, they designed and manufactured the first wool pet caves made in Nepal, and are the largest producer of them in the country. Cats and small dogs have a heightened need to feel secure, and the warm, enclosed area of their beds provide the perfect space to help your pet destress and relax. Their pure wool pet toys are naturally engaging and they use safe, non-toxic dyes and there are no synthetic microfibers that may be harmful for your pet if they are ingested. They are also an ethical business you can trust. As members of the Fair Trade Federation and Pet Sustainability Coalition, they complete thorough vetting of their labor and environmental practices every year.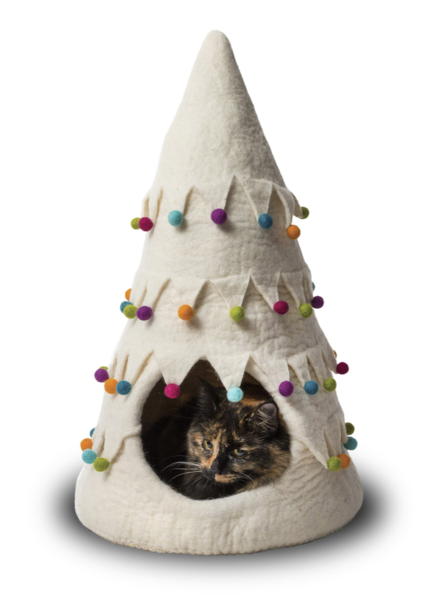 -40%
Dharma Dog Karma Cat Holiday Tree Cat Cave - White
winter white wool tree for cats, small dogs, and pocket pets.
$89.95

$53.97