Shop Our Spring Clearance Sale + Enjoy Savings Up to 60% Off!
Found My Animal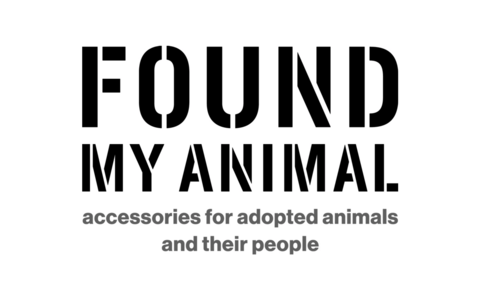 Inspired by a fisherman in the family, Found My Animal made their first three-strand, hand-spliced and whipped rope leash for their rescue pups back in 2006. So many people stopped them in the street to admire their unique nautical leads that they decided to share them with others. Their founders met on Atlantic Avenue in Brooklyn while walking their two rescue pups, both of whom were named Walter. The Walters were sizing each other up, and their people started a conversation that quickly revealed their passion for animal welfare. They decided to become partners after discovering they had more in common than two rescue dogs with the same name. They had both attended great design schools—Cooper Union and Rhode Island School of Design—and were passionate about animals, animal welfare and a love of the principles of good design.
Shop Found My Animal Adjustable rope leads at Feed Pet Purveyor online or at our brick and mortar store in Tampa, FL.