Shop Our Spring Clearance Sale + Enjoy Savings Up to 60% Off!
SleekEZ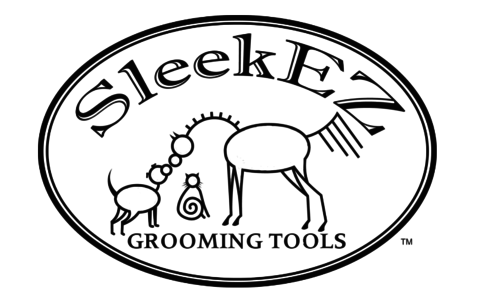 SleekEZ tools have no sharp teeth or prickly tines irritating the skin. SleekEZ's grooming tools have a unique tooth configuration of teeny, tiny teeth that do not contact the skin in most situations but when so it provides a pleasing scratch.
Because of the ideal tooth pattern and configuration, these patented grooming tools work on a variety of coats; fine to thick and long to short (though more ideal on medium- and short-coated dogs) to quickly remove all shedding hair plus dirt and dander. There truly isn't any other grooming tool on the market that makes any shaggy coat sleek within minutes with this much ease, comfort and affordability.