Shop Our Spring Clearance Sale + Enjoy Savings Up to 60% Off!
Sweet Pickles Designs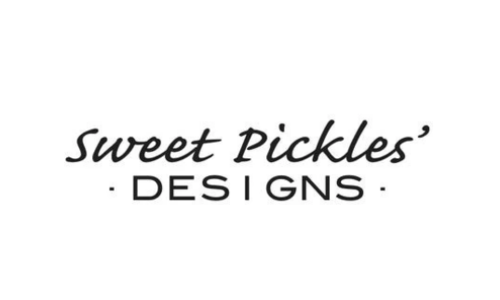 Established in 2010, the inspiration for Sweet Pickles' Designs was no other than the owner's kitten, Pickles. Ever since Pickles was little, she was competing with her three dog siblings for cute accessories. Living in a chic dog world, it soon became apparent that Pickles' fashion deserved to match her personality just like her brothers' and sister's did. 
After searching high and low for stylish accessories, it became clear that cat couture was far behind the dog couture and had very little to offer. This little fashionista was going to have to take on the cat fashion world and start her own label so she too could express herself.  This was the start of Sweet Pickles' Designs.