Shop Our Spring Clearance Sale + Enjoy Savings Up to 60% Off!
West Paw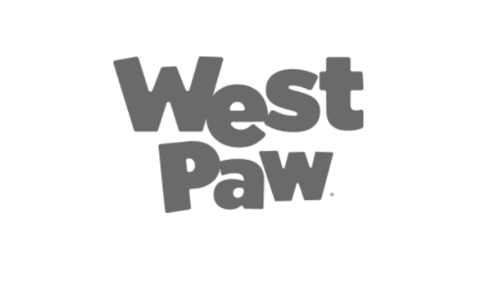 Beyond dogs, West Paw cares about people and the planet too. They're eco-friendly in their materials and manufacturing choices and people-friendly in their business choices. It's not easy being dog's best friend, but, it's worth it.
West Paw is a proud certified B Corp™ company in Bozeman, Montana, USA, and Dog's Best Friend.