Shop Our Spring Clearance Sale + Enjoy Savings Up to 60% Off!
Wildebeest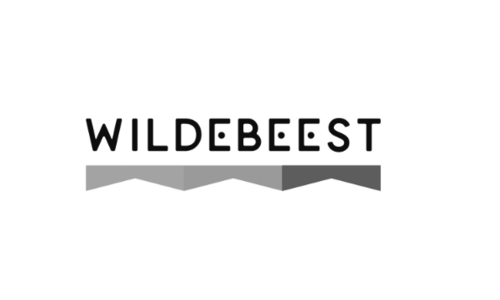 Since launching in 2011 with the Meadow Pet Bed, Wildebeest has been delivering cool California-made essentials to dogs & dog lovers worldwide. With function and quality at the core of our colorful products, we're passionate about creating great designs that bring ease & joy to every moment spent with your special beest.
Shop Wildebeest Harnesses and Leads for dogs at Feed Pet Purveyor online or at our store in Tampa, Florida.